Window Protection For Heat Reduction & Privacy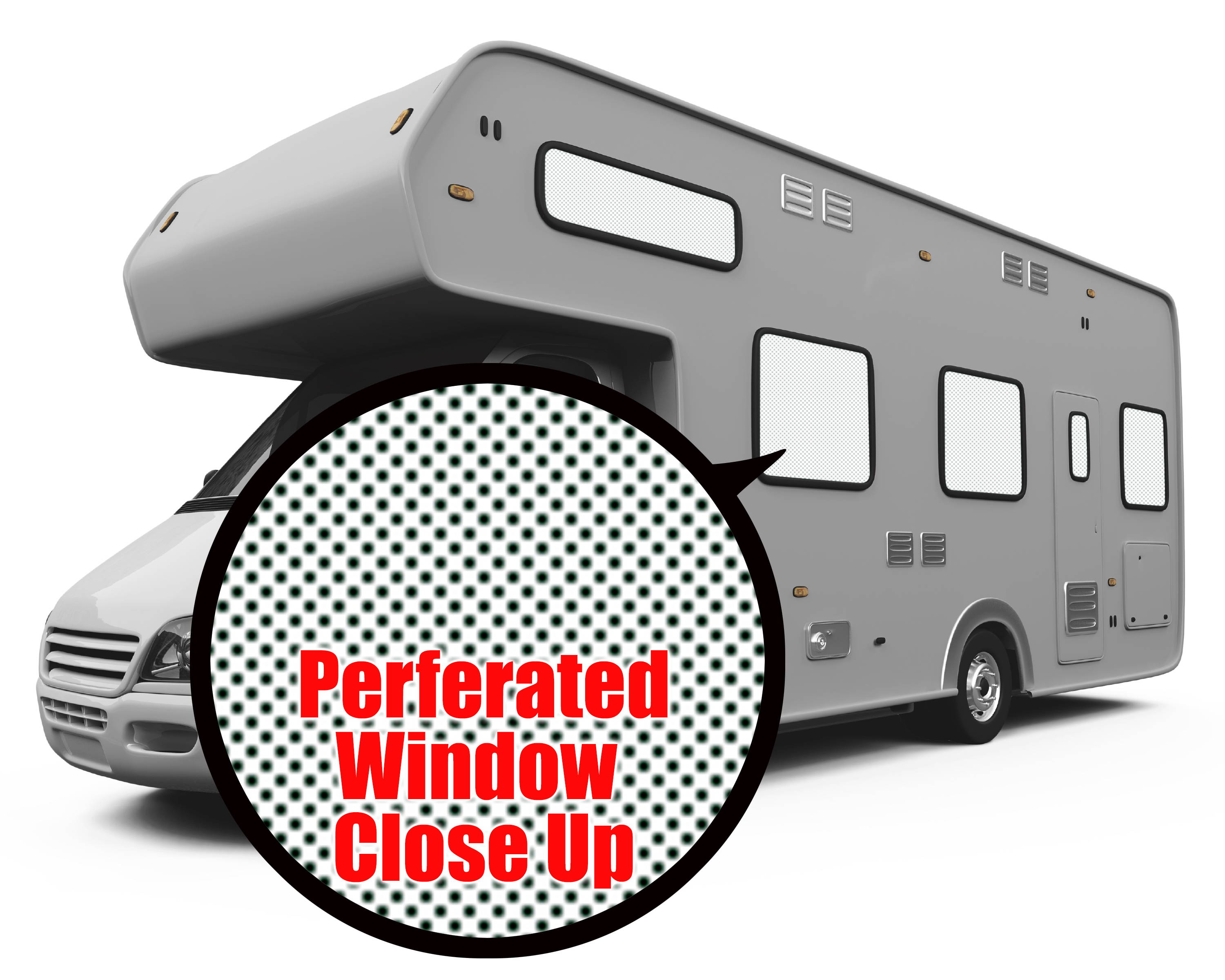 Heat & Privacy ruining your camping adventure?
Our proven micro perforated vinyl films not only reduce 80% of the sun's light and UV rays from entering your RV or coach but also have the added benefit of giving high privacy from the outside looking in.
Available in standard white, this High Performance Vinyl can also be printed to match the Gel Coat of your rig or be specially printed with a graphic or logo of your choice. Coming in the Summer of 2022, we will be able to print in metallics to match those high end coaches you might be driving or pulling. Our micro perforated films are standard equipment on many DRV RV's.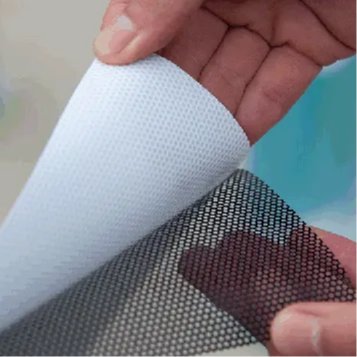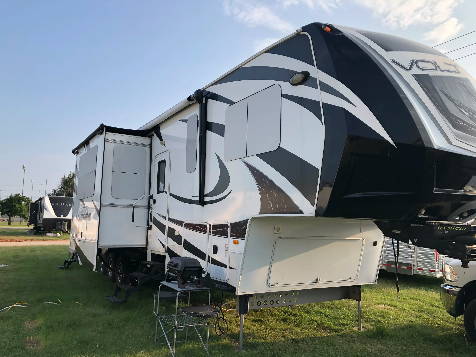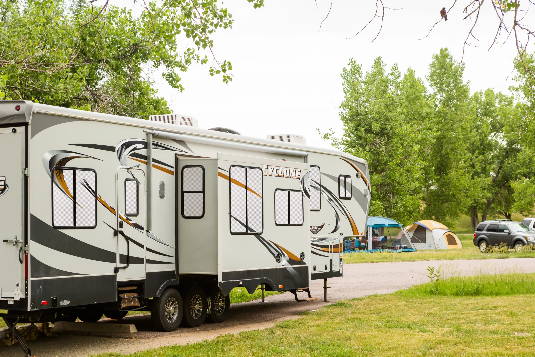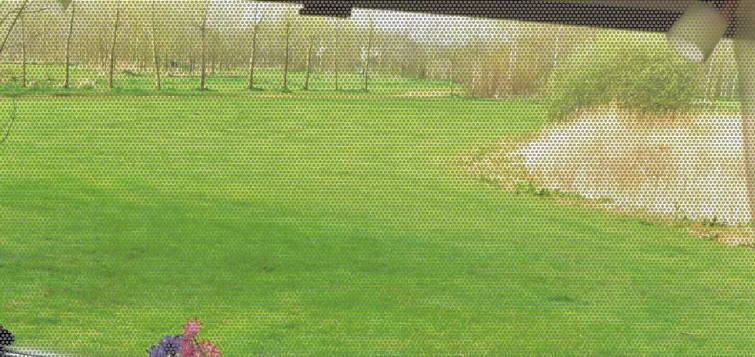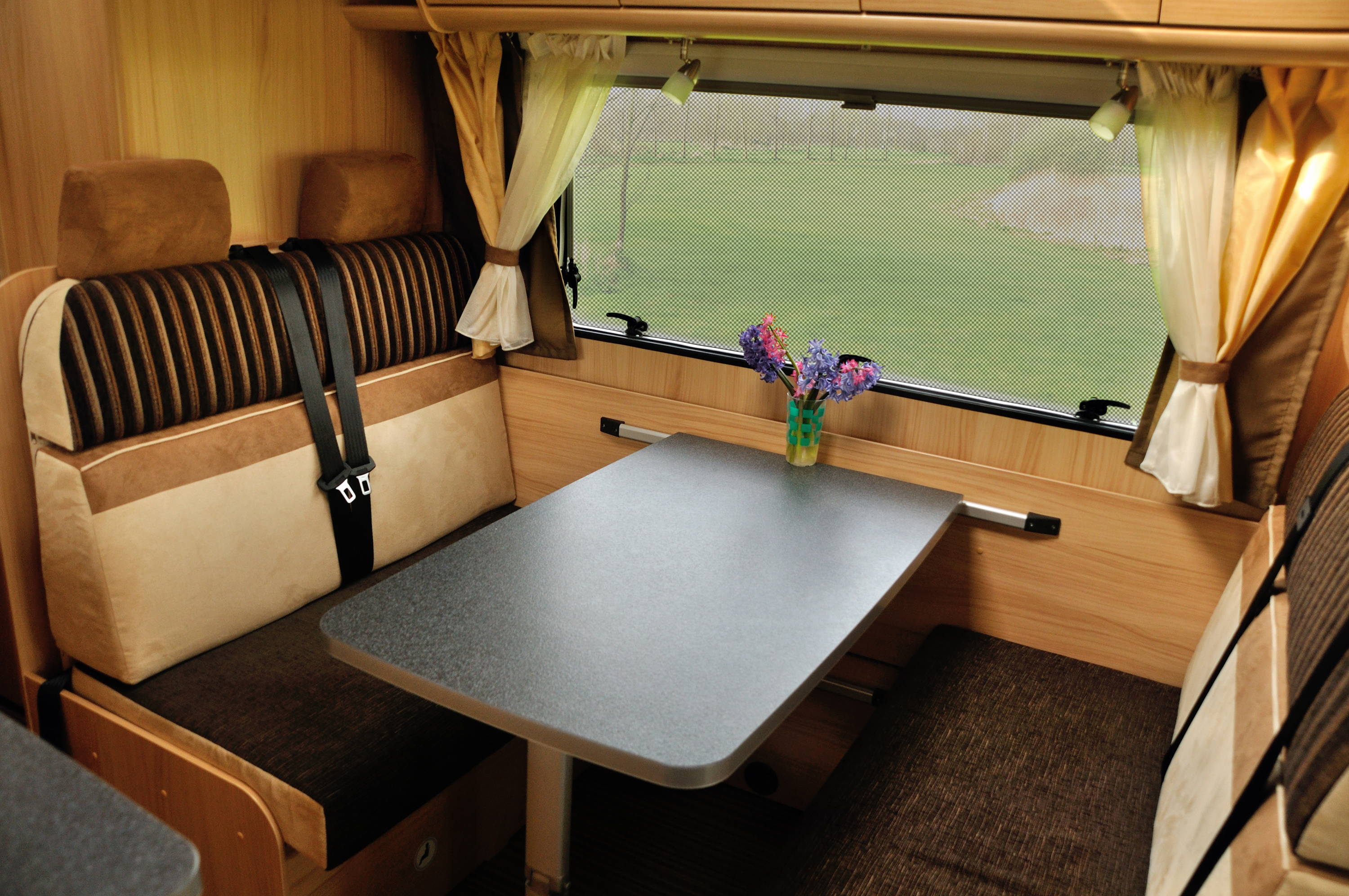 Disappointed in the durability andf finish of your RV's Interior?
Lets face it. The finish on most wood night stands and tables in most RV's and Travel Trailers leaves alot to be desired. Many of the finshes, while beutiful when new, can become easily damaged by keys, utensils and just general wear. This is becuase many are digitally printed prints that are adhered to the substrate. But, due to cost constraints, these images were never top laminated prior to installation.
We offer a very affordable and durable solution with our pre-cut furniture protection laminate. Made to be orignally walked on, this ultra durable crysal clear peel and stick laminate will protect the finish of the most often used surfaces in your RV. Each kit is made to cover most of the wear susceptable surfaces in your brand and model RV.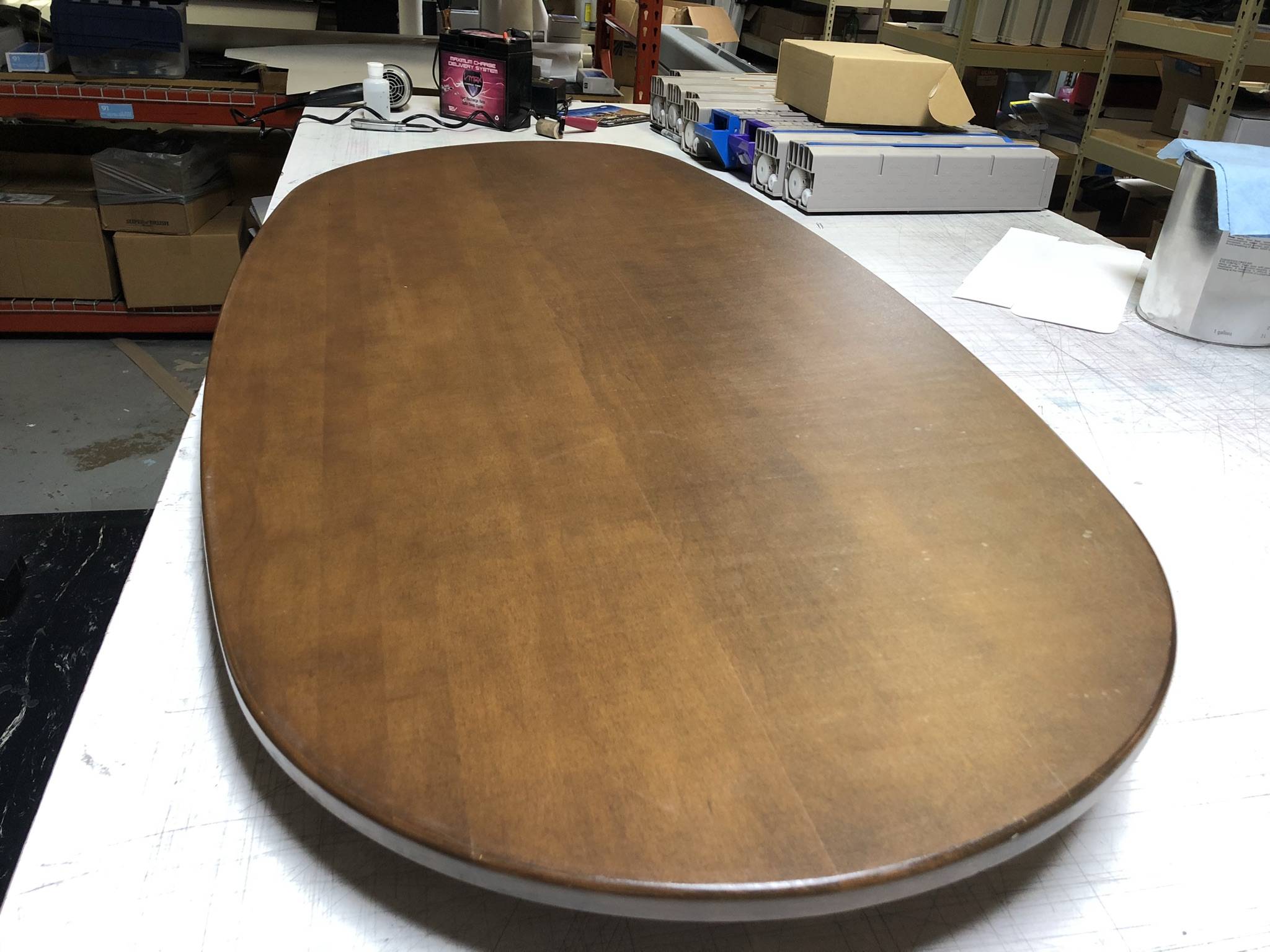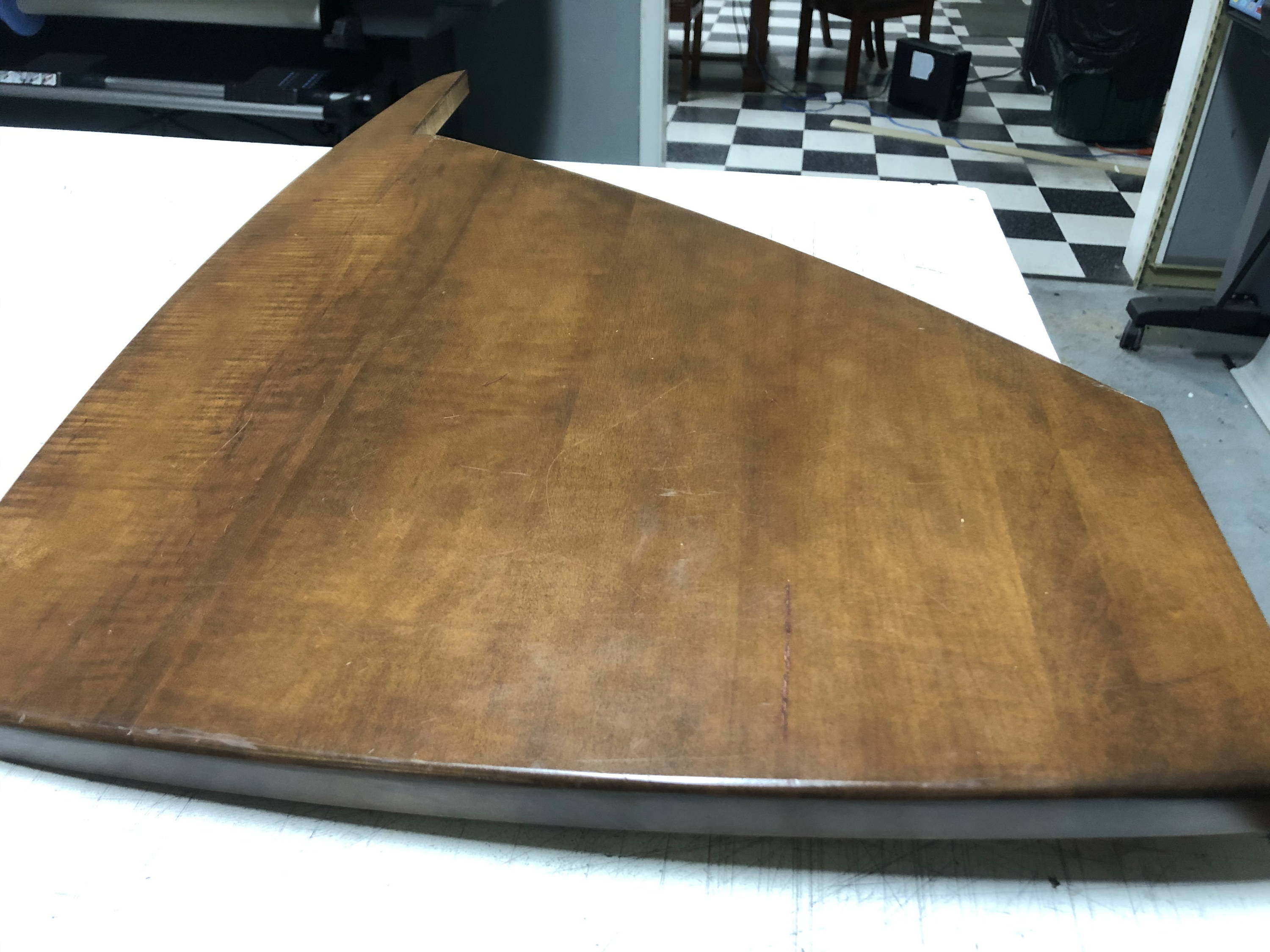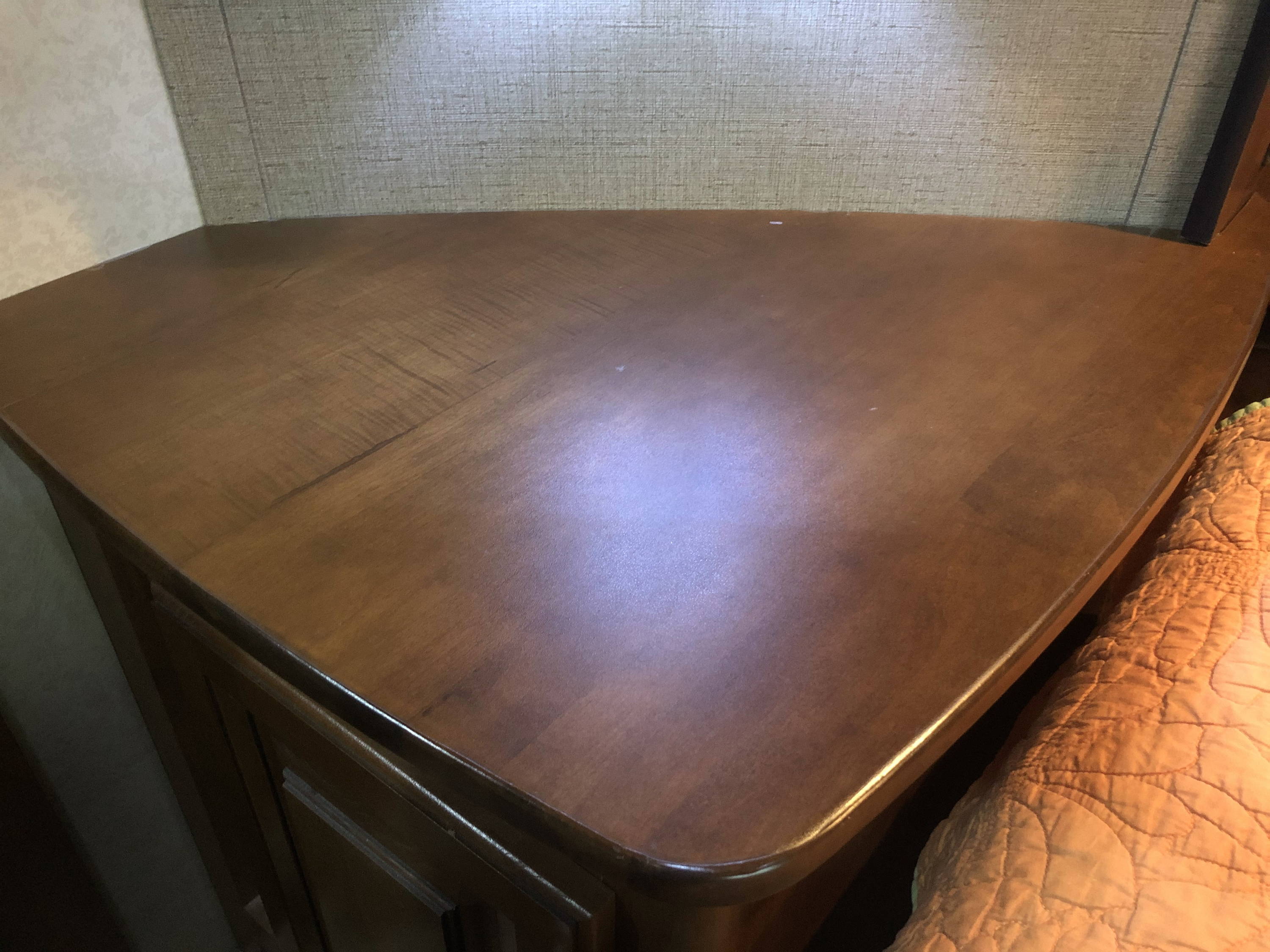 ---
Remodleing your RV or want to update the interior walls and ceiling of your RV?
With the price of RV's skyrocketing the past three years, many people have opted to give their used RV a facelift. Now, using the same materials that RV manuafactuers use, Cool RV Windows lets you or "peel and stick" textured vinyl sheets in 50"x98" sheets. We can even custom print and or color match the surface to any Home Depot or Lowe's paint swatch.